INFORMATION
Location
Oakwood Premier COEX 6F
Operation Hour
indoor pool, gym, golf range
sauna
06:00 ~ 21:30
06:00 ~ 22:00
Closed
Every 1st Wednesday
Restrictions
Adults only(under 19 not allowed)
* Minors are allowed only from 10:00 to 17:00 in the indoor pool
(Please see the indoor pool page for more information)
Entrance fee
Free for members and hotel guests
* The number of people for free admission is limited according to the room type.
* Entrance fee for guests
Accompany with members 33,000 won(adult) 16,500 won (minor)
Accompany with hotel guests 38,000 won (adult) 19,000 won (minor)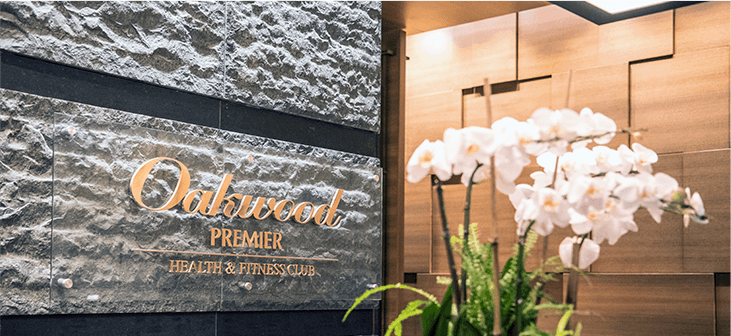 MEMBERSHIP
Experience the exclusive membership club of Oakwood Premier COEX CENTER.
An urban escape for your health and relaxation.
View Details