You can experience our luxurious pear blossom garden while enjoying great food with your loved ones.
Our restaurant is reminiscent of traditional Chinese restaurants while providing a luxurious experience. Our diverse menu consists of prime ingredients,
paired with our outstanding service. Whether it be business meetings or family reunions, we cam guarantee an unforgettable experience.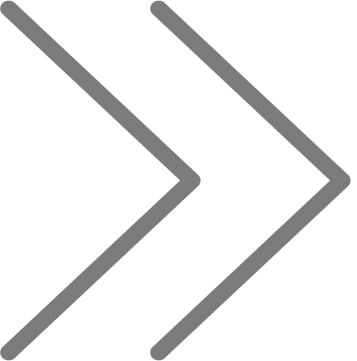 INFORMATION
Weekdays
Weekends & Public holidays
*Break Time
12:00 ~ 22:00
12:00 ~ 22:00
15:00 ~ 18:00
No. of seats
Location
Reservation & Inquiry